Prevocational (Mrs PN Molemane)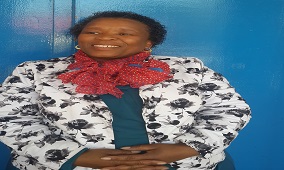 Prevocational phase has ± 60 learners with 4 teachers and 2 General Assistances. Skills offered in our phase are designed down to cater for all learners. They have started to learning basic sewing skills so that they can sew their clothes when they are torn. We offer the following self help skills: grooming, eating, social and dressing skills, etc.
Basic pre-vocational skills:
Middle Phase (Mrs M Legwale)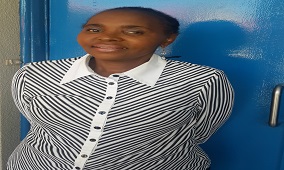 The middle phase caters for learners of between eleven and fourteen years of age. Our focus is on teaching functional academic skills together with socially acceptable interactions which gives learners a sense of independence and responsibility. The approach is individualistic and differentiated to accommodate all our learners' level of development. The lessons are adapted from the national curriculum and assessment policy statement to suit them. Values like, respect, kindness, fairness, love and honesty are inculcated in our learners as they need them to survive in their communities.
Junior Phase (Mrs J Locke)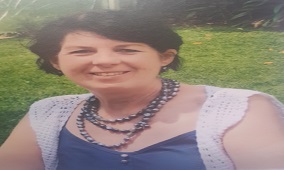 The curriculum focuses on an integrated child-centered education. The language, life skills and mathematical areas are adapted from the foundation phase CAPS curriculum to suit the needs of each child. Class sizes are relatively small and each child works at his own pace. Support staff includes Class Assistants, Occupational Therapist and a Speech Therapist. All learners have an individual educational programme so that each learner develops holistically and can achieve their full potential.